1G Disposable Strains
Available only in California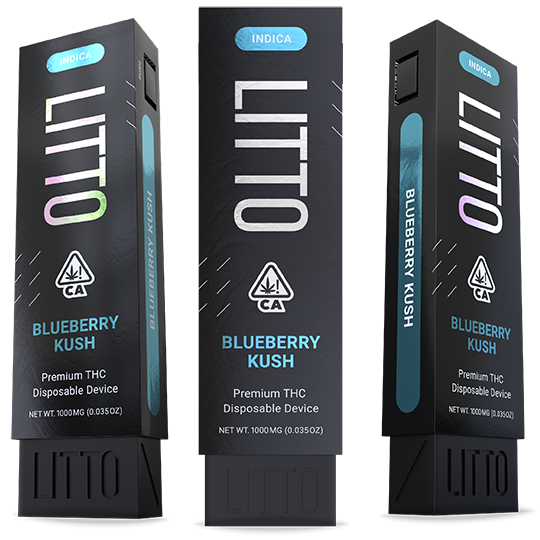 Blueberry Kush - 1G
Best to reduce stress and increase appetite.
Explodes with a ripened blueberry flavor and aroma.
Grape God - 1G
Experience relaxation.
Tastes of grapes and an incredibly sweet grape aroma.
King Louie XIII - 1G
Feel deep relaxation.
Delightful piney smell, an earthy musk of a forest, and spicy kush aromas.
Skywalker OG - 1G
Relieve pain and cure your insomnia.
Earthy taste with pine, lemon, and diesel aromas.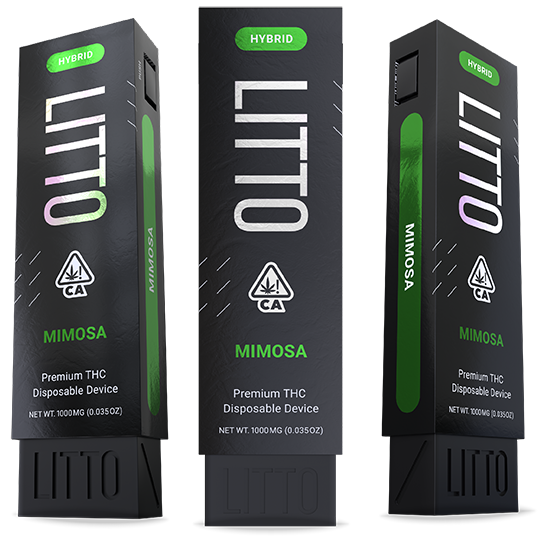 Mimosa - 1G
Uplifting effects of euphoria, creativity, energy kick-start, and happiness.
Earthy flavor with citrus and sour aromas.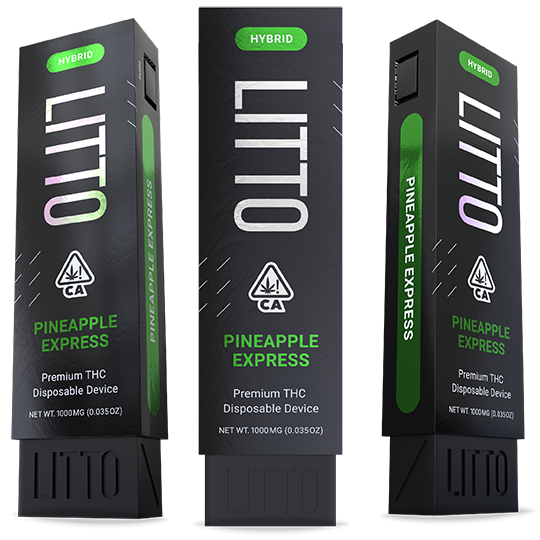 Pineapple Express - 1G
Boosts your energy while relieving stress and anxiety.
Tropical flavors that you'll never forget.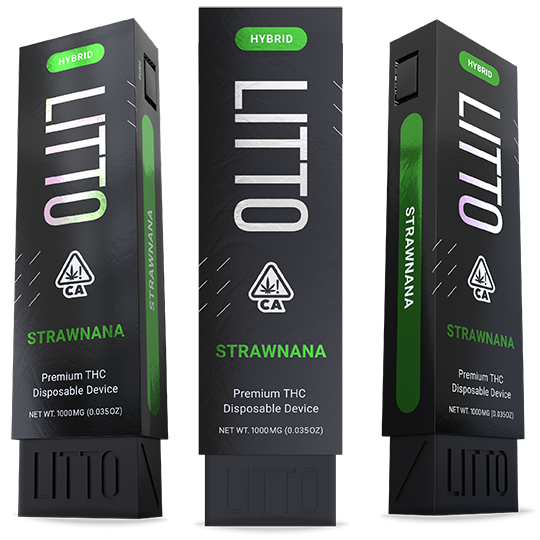 Strawnana - 1G
Feel relaxed and happy.
Sweet strawberry flavor with a slightly earthy exhale.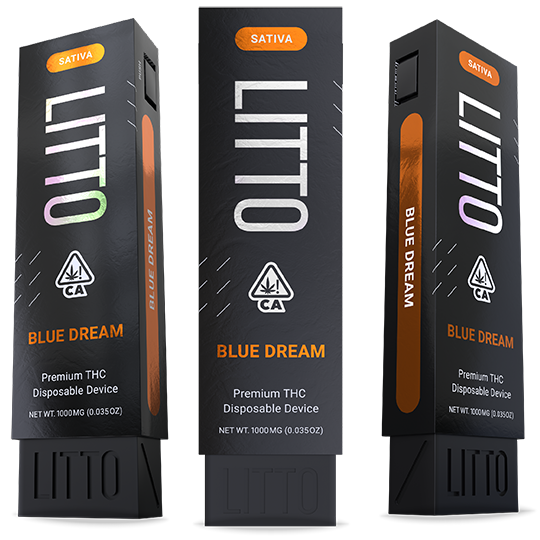 Blue Dream - 1G
Feel uplifted with energy.
Bursting with blueberry flavors.
Maui Wowie - 1G
Energy booster that will help with productivity.
Perfectly ripened tastes of pineapple and mango to stimulate your senses.
Strawberry Haze - 1G
Increase positive feelings.
Unforgettably sweet and ripe taste of strawberries.
Super Lemon Haze - 1G
Provides feelings of happiness, motivation, and creativity.
Sweet lemon tastes with hints of spice.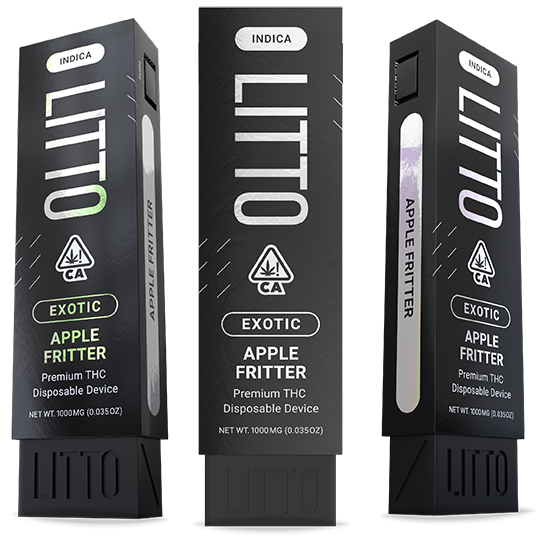 Apple Fritter - 1G
Eutrophic sense of happiness while relieving pain and insomnia.
Notes of cheese and pine with a fresh apple-lime twist.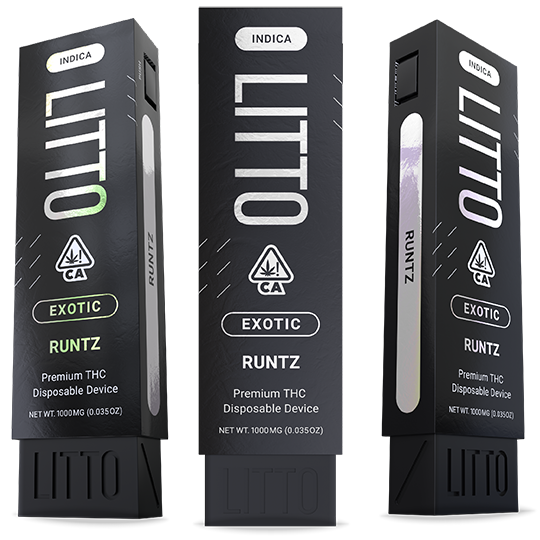 Runtz - 1G
Giggly, happy and euphoric feelings.
Refreshingly sweet and fruity flavors.
Betty White - 1G
Reduced sense of stress and anxiety. A definite mood booster.
Sweet berry and earthy flavor with a hint of papaya on the exhale.
Gushers - 1G
Heightened sense of relaxation.
Flavor is packed with fruity deliciousness especially apple flavors.